Bell's Nursery Outlet
Opened since 2012 our Nursery Outlet provides a large assortment of plants, containers and sundries both from our own nurseries along with stocking an abundance of other plants. Serving both retail and Cash and Carry Customers we are open 7 days a week.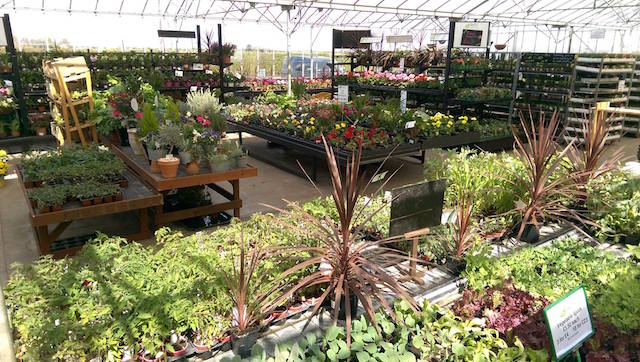 We also use this facility for in-house market research, staff training and feedback from customers on how varieties performed in the Garden. We have found this feedback extremely valuable and are feeding this back into our production and presentation planning for the future.
Please go to the Bell's Nursery Outlet website for more information